Our residents do not live in our workplace…
we work in their home.
Our Covington Ridge Staff
Melinda Lott
Administrator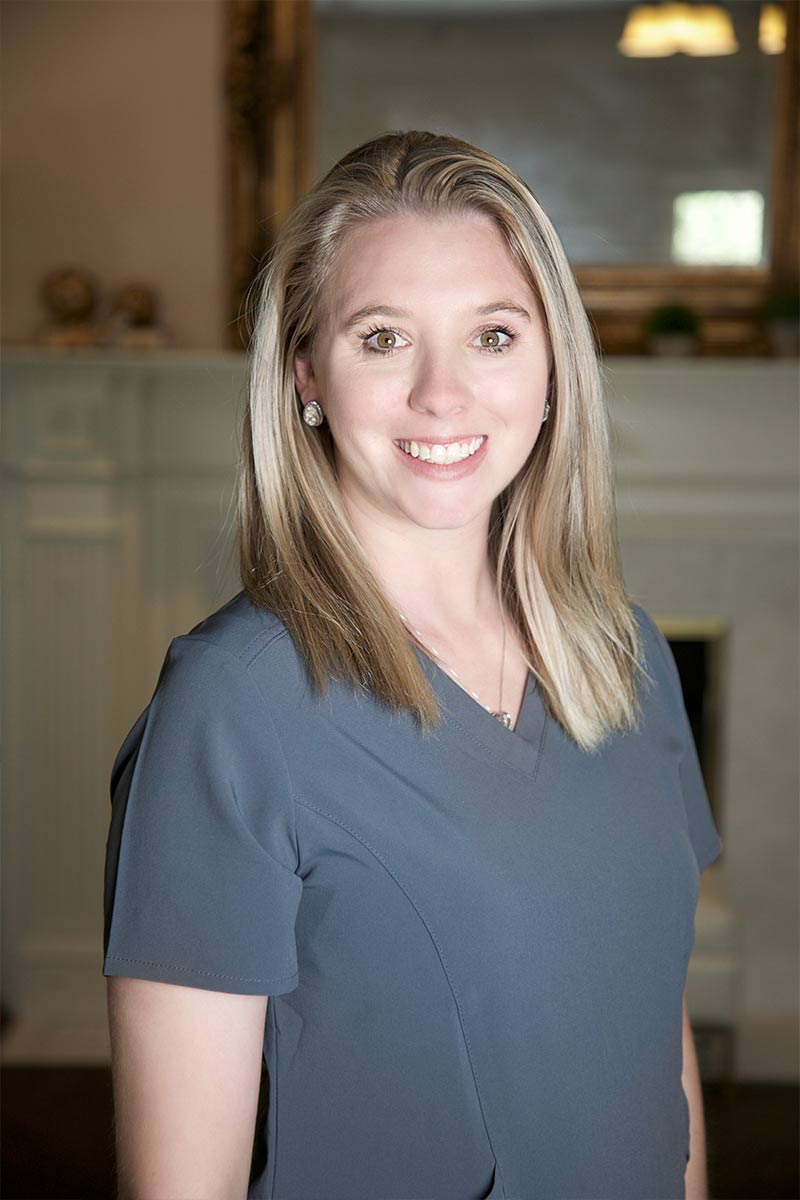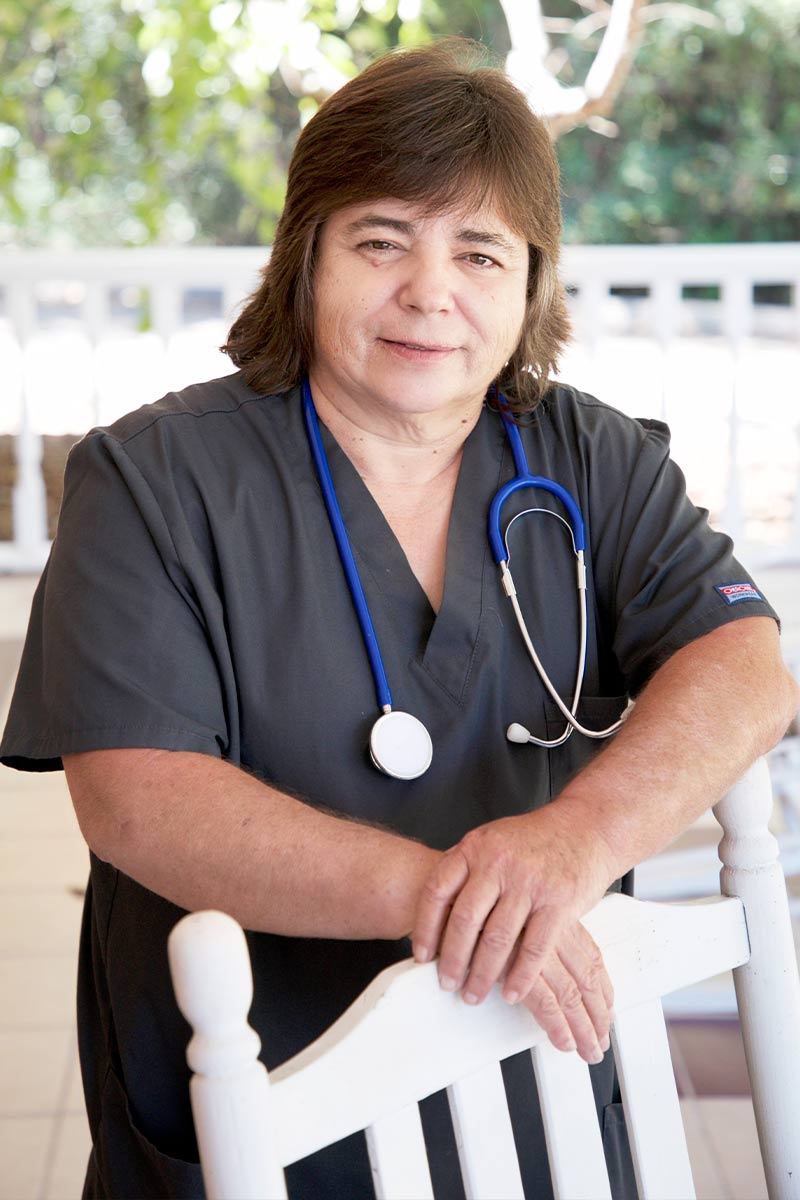 Pam Sumrall
Director of Nursing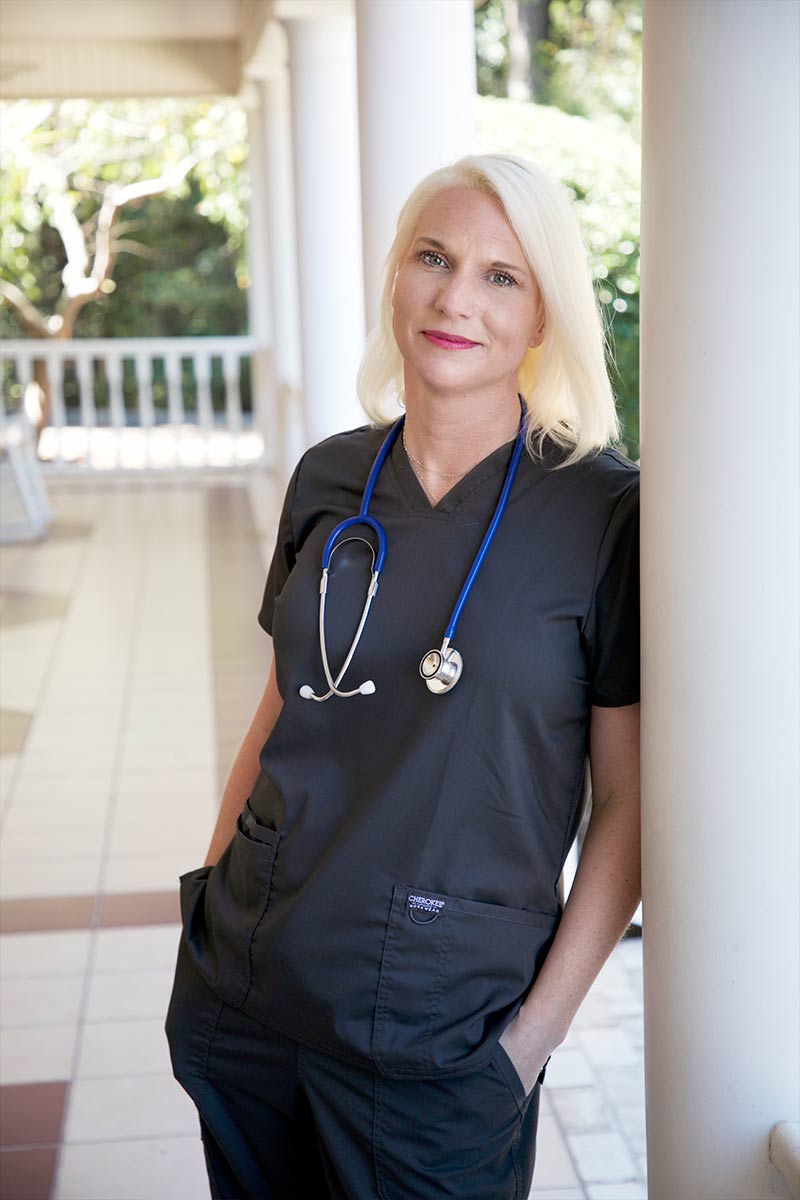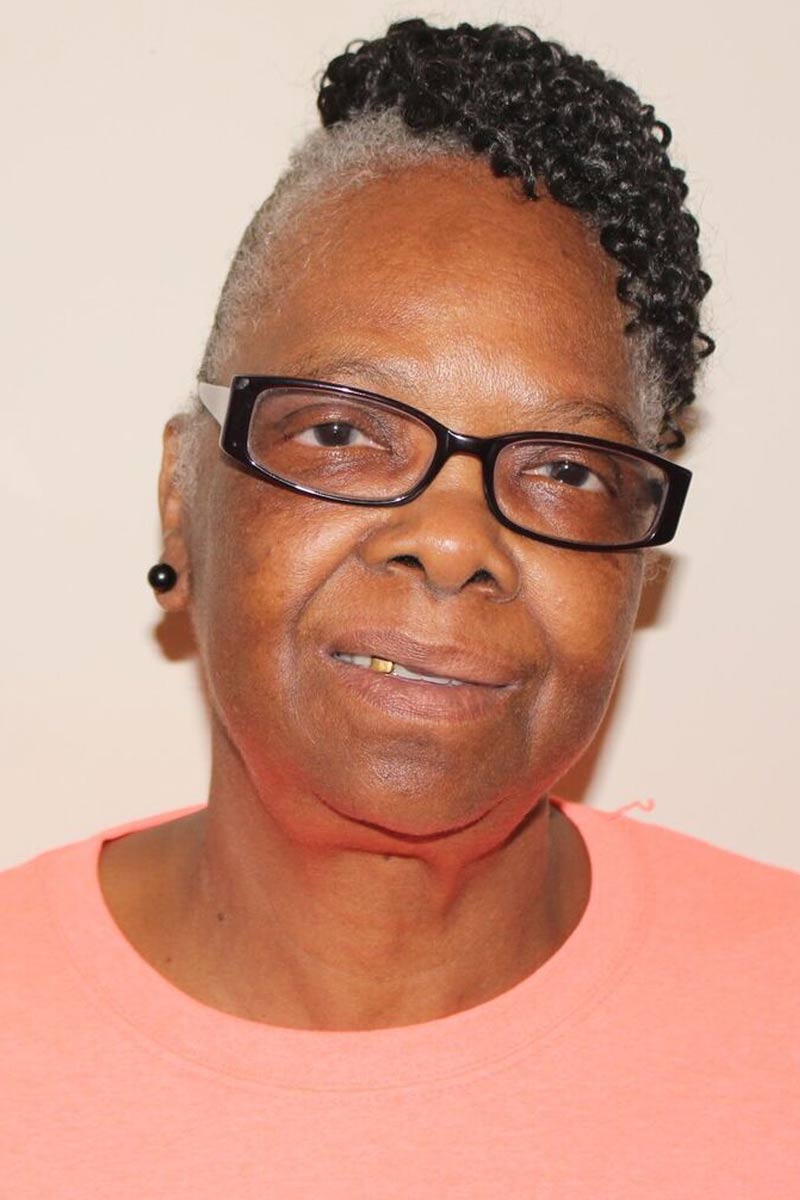 Ethal Craft
Dietary Director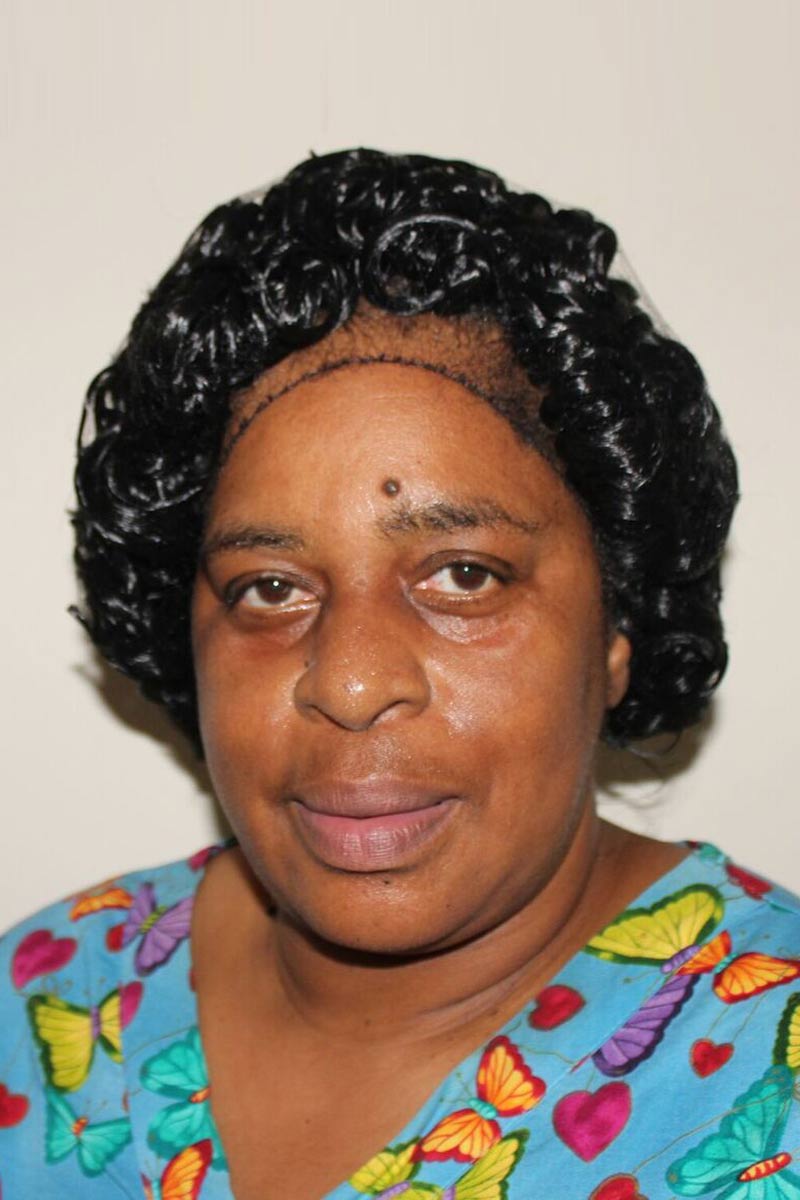 Covington Ridge Staff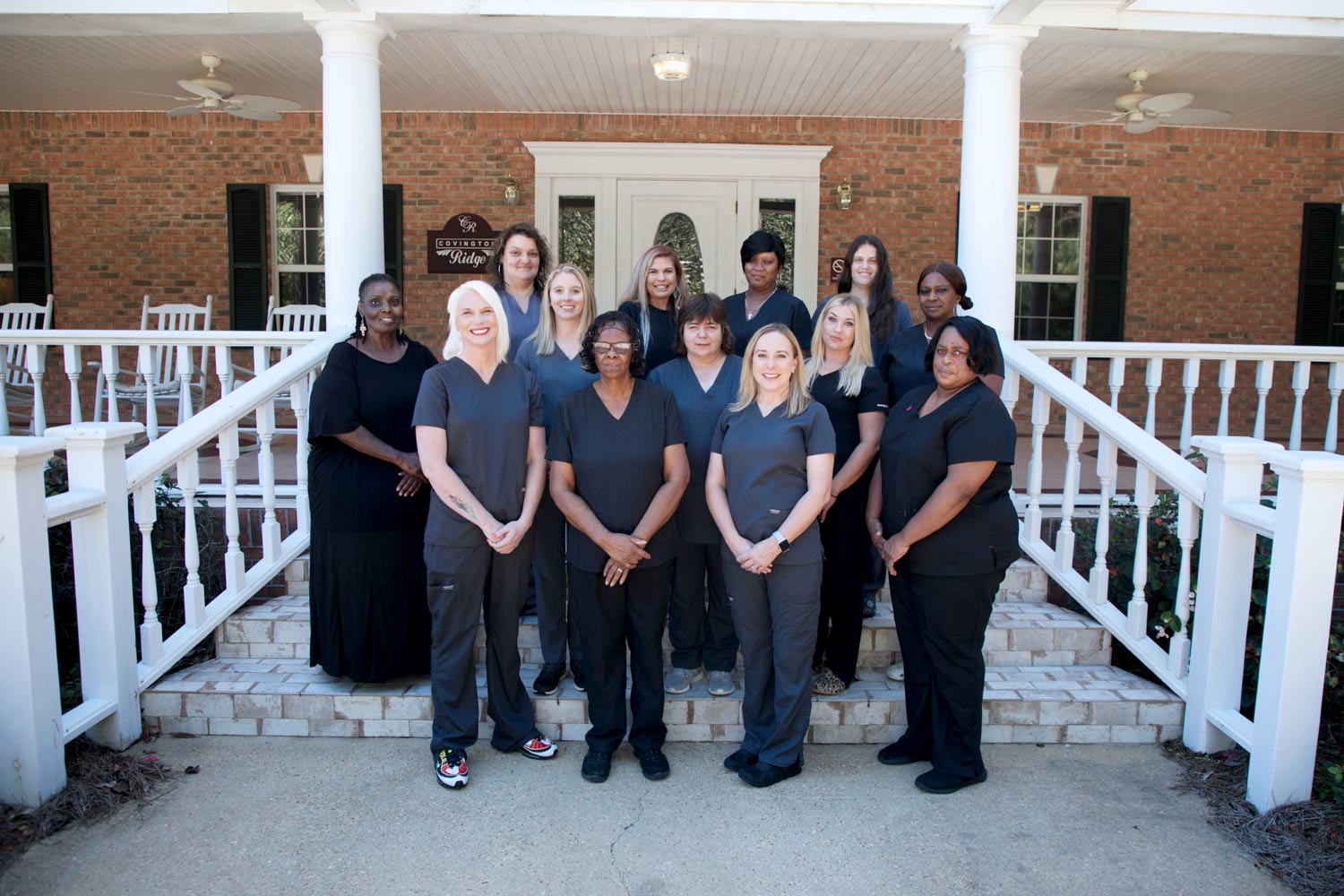 Honoring your elders is something Melinda and Hank Lott and Kevin Cooksey (Melinda's brother) take very seriously. When the need arose to care for Melinda and Kevin's grandparents, they built a facility to meet the expectations they had for dignified care. Magnolia Place in Sumrall is the result of that labor of love. 15 years ago Melinda, Hank, and Kevin looked to expand their special level of care to our elderly population. Covington Ridge continues to provide the exemplary care they set out to establish.
Groundbreaking ceremonies were held Wednesday, September 3, 1997 at 10:00am for the county's first personal care with assisted living complex. The site is located on Highway 49 south of the Veterans Home.
Through the years other apartments were occupied and history was made when all were rented by July 2, 2005, for the first time a waiting list existed.
The success of the Ridge is due to some of the following reasons: The beauty of the building inside and the outside including the furnishings, the cost of living is reasonable as compared with other similar programs, the pleasant and compassionate atmosphere, the freedoms, the relationships with the residents, staff and employees and the numerous activities.
Medical facilities are available in the town of Collins and a graduate nurse is either on duty or on call.
Holidays and birthdays are observed, in some instances having enormous decorations and activities. For this Christmas season the decorations are beautiful and is creating a Joyous atmosphere. Chances are there will be a heater lighted in the beautiful fireplace, which is elaborately, decorated – a reminder of the years past.
– Written by Beatrice Campbell, former resident of Covington Ridge