Our residents do not live in our workplace…
we work in their home.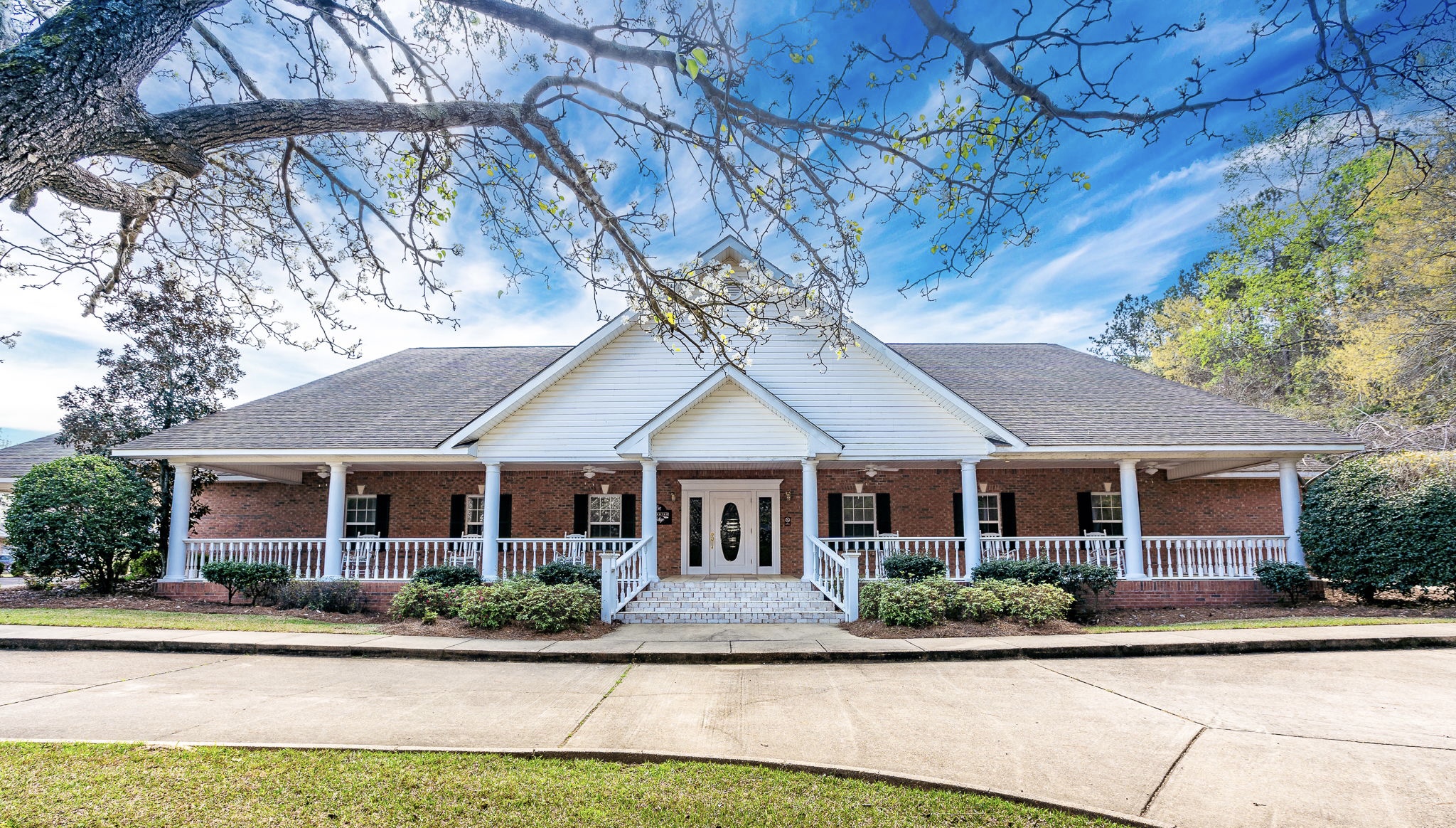 Honoring your elders is something our owners, Hank and Melinda Lott, take very seriously. When the need arose to care for their grandparents, they built Magnolia Place to meet the expectations they had for long term care. We pride ourselves on being locally owned and operated for over 20 years!