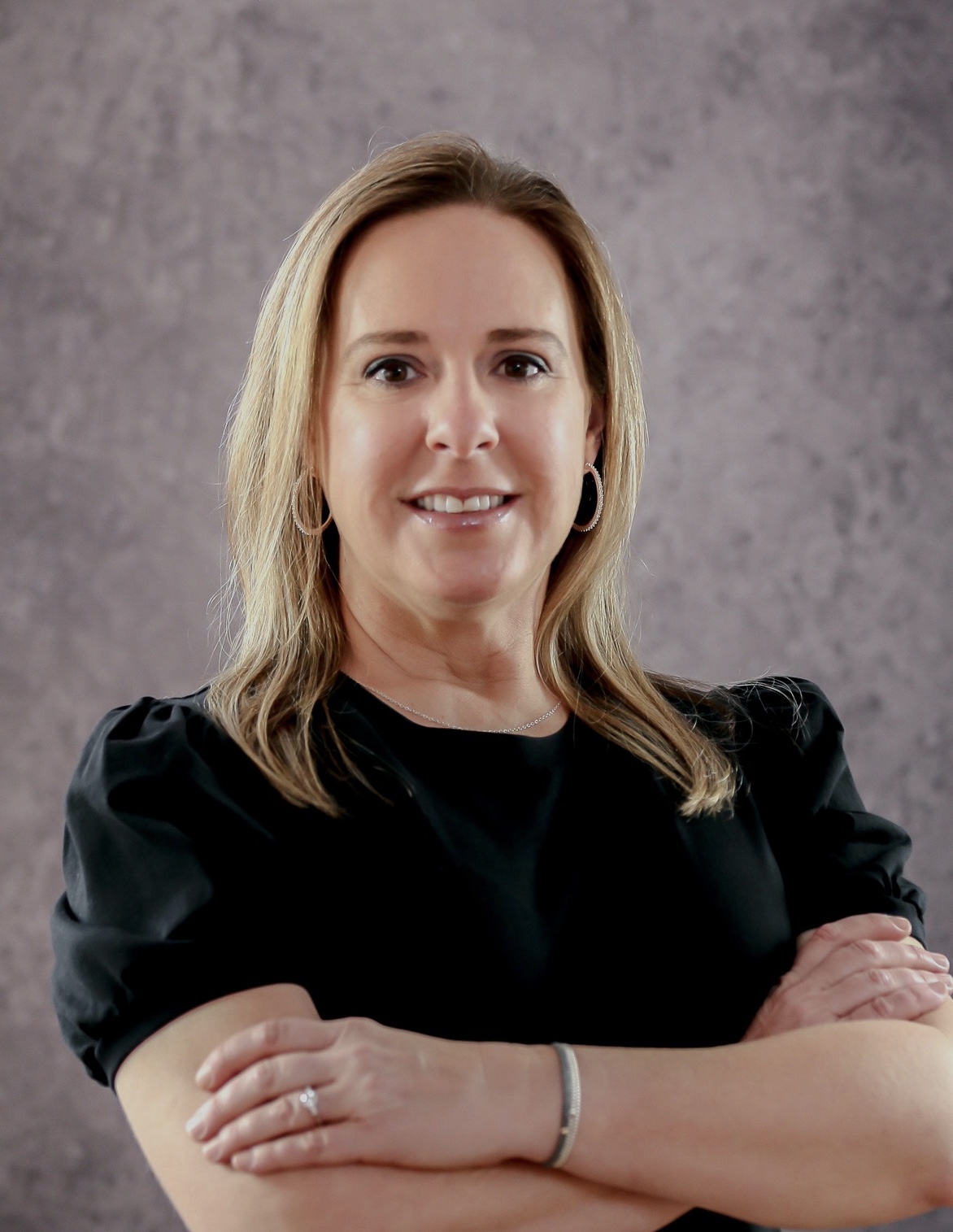 Meet our RN and Owner
After graduating from Sumrall High School in 1993, Melinda enrolled at Jones Junior College on scholarship and received her Associates Nursing degree in 1997. Melinda began her career working at Hattiesburg Clinic from 1997 to 2000, the year she and her family decided to build Magnolia Place in Sumrall. She is married to Hank Lott and has three beautiful children: Lauren, Stone, and Tucker.
"I have had an amazing 25 year career as a RN. After graduating, I went to work as a dialysis nurse at Hattiesburg Clinic. I later had the opportunity to float throughout the clinic in different departments and learned under some amazing physicians. Opening Magnolia Place in 2000 gave me the opportunity to work for myself along with Hank & Kevin. Together we built a company and later had the opportunity to buy a second facility, Covington Ridge. Both facilities were built for the same reason….to care for family. We had the honor to care for my two grandmothers Eloise McCoy, Ruth Cooksey, and two of my uncles Floyd Briggs & Jack Porch. We also had the opportunity to care for Hank's grandparents Graham & Elzora Lott & Mary Lillian Slade. Caring for my family is my greatest accomplishment as a nurse & is a honor I will always cherish."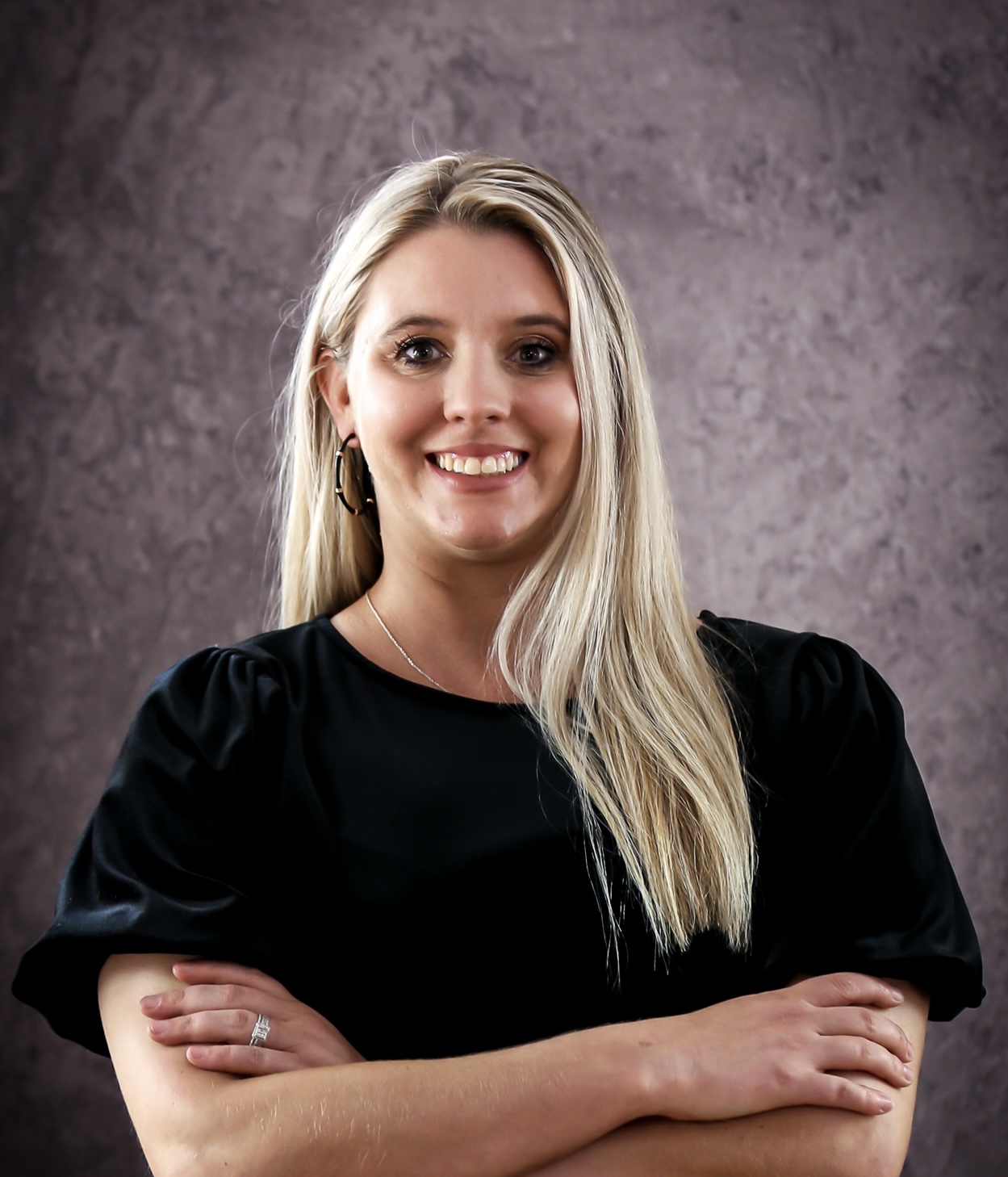 Meet our Administrator
Covington Ridge Retirement Home Collins, MS is excited to announce the promotion of Candy Bishop to Administrator. Candy has over 14 years of healthcare experience including long term care. Candy started at a young age of thirteen volunteering at Magnolia Place calling bingo and playing games with the residents. She became a caregiver after graduating high school and worked night shift at our sister facility. Later she moved on to became an optician, but in 2021 God led her back to the long term care field where she was hired as our Assistant Administrator. Candy quickly excelled in her role with new ideas and changes for the facilities. She fell in love with taking care and helping the residents enjoy retirement life. She has a smile and a heart for our seniors but most of all compassion.
Candy is married to Dustin Bishop and lives in Sumrall with her three children Lucas, Havyn, and Aspyn. They are members of Venture Church in Hattiesburg. Candy loves watching football and doing activities with her kids when she is not working. Candy's work motto is……"Choose a job you love and you'll never work a day in your life." Please join us in congratulating Candy on this well-deserved promotion, and best wishes for continued success.
Honoring your elders is something Melinda and Hank Lott and Kevin Cooksey (Melinda's brother) take very seriously. When the need arose to care for Melinda and Kevin's grandparents, they built a facility to meet the expectations they had for dignified care. Magnolia Place in Sumrall is the result of that labor of love. 15 years ago Melinda, Hank, and Kevin looked to expand their special level of care to our elderly population. Covington Ridge continues to provide the exemplary care they set out to establish.
Groundbreaking ceremonies were held Wednesday, September 3, 1997 at 10:00am for the county's first personal care with assisted living complex. The site is located on Highway 49 south of the Veterans Home.
Through the years other apartments were occupied and history was made when all were rented by July 2, 2005, for the first time a waiting list existed.
The success of the Ridge is due to some of the following reasons: The beauty of the building inside and the outside including the furnishings, the cost of living is reasonable as compared with other similar programs, the pleasant and compassionate atmosphere, the freedoms, the relationships with the residents, staff and employees and the numerous activities.
Medical facilities are available in the town of Collins and a graduate nurse is either on duty or on call.
Holidays and birthdays are observed, in some instances having enormous decorations and activities. For this Christmas season the decorations are beautiful and is creating a Joyous atmosphere. Chances are there will be a heater lighted in the beautiful fireplace, which is elaborately, decorated – a reminder of the years past.
– Written by Beatrice Campbell, former resident of Covington Ridge