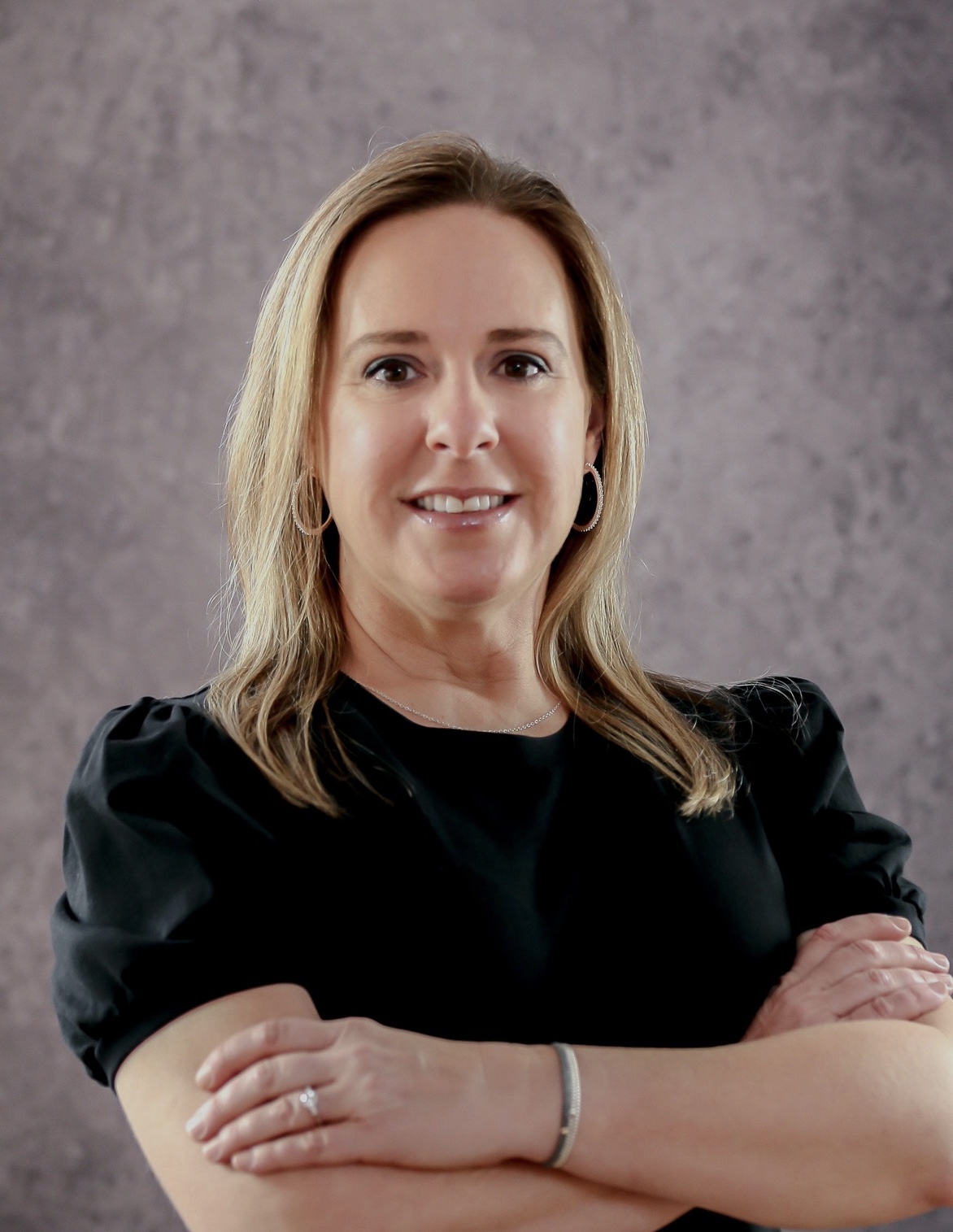 Meet our RN and Owner
After graduating from Sumrall High School in 1993, Melinda was offered a scholarship and enrolled at Jones Junior College.  She received her associate degree in nursing in 1997. Melinda began her career working at Hattiesburg Clinic from in 1997.  In the year 2000, Melinda and her family decided to build Magnolia Place in Sumrall. She is married to Hank Lott and has three beautiful children: Lauren, Stone, and Tucker.
"I have had an amazing 26 year career as a RN. After graduating, I went to work as a dialysis nurse at Hattiesburg Clinic. I later had the opportunity to float throughout the clinic in different departments and learned under some amazing physicians. Opening Magnolia Place in 2000 gave me the opportunity to work for myself along with Hank and Kevin. Together we built a company and later had the opportunity to buy a second facility, Covington Ridge. Both facilities were built for the same reason – to care for family. We had the honor to care for my two grandmothers, Eloise Mcoy and Ruth Cooksey, and two of my uncles, Floyd Briggs and Jack Porch.  We also had the opportunity to care for Hank's grandparents, Graham and Elzora Lott, and Mary Lillian Slade.  Caring for my family is my greatest accomplishment as a nurse and is an honor I will always cherish."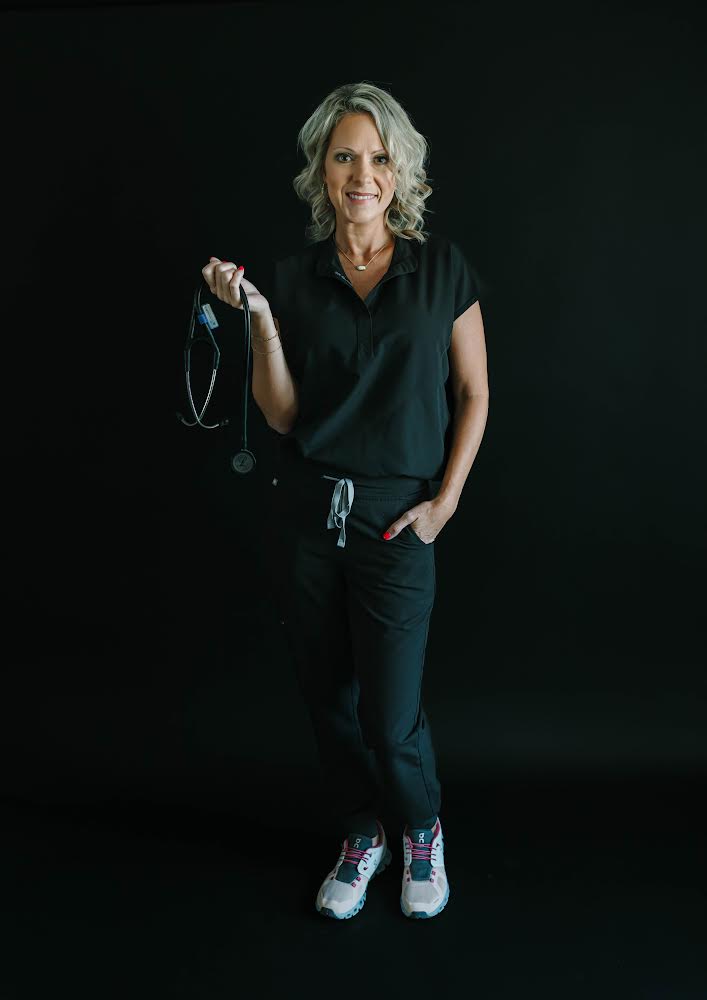 Meet our Healthcare Director
Brittany graduated Jones College in 2012. She started her career with Hattiesburg Clinic where she worked for over 10 years. She also worked as an Advance Supportive Care Coordinator and a dual marketer for Home Health and Hospice. She is the proud mom of three boys Jaxon, Jase, and Jordan Patterson. They are members of Cross Point Community Church in Hattiesburg. In her free time, she loves to spend time with her family. When she's not at work, you can usually find her at a football, basketball, or baseball field watching her boys. Brittany has over 20 years of experience in Health care, and we are so lucky to have her as a part of the Covington Ridge and Magnolia Place family as our Health Care Director.
Honoring elders is important to Melinda, Hank, and Kevin. When the need arose to care for Melinda and Kevin's grandparents, they built a facility to meet the expectations they had for dignified care. Magnolia Place in Sumrall is the result of that labor of love. 15 years ago Melinda, Hank, and Kevin looked to expand their special level of care to our elderly population. Covington Ridge continues to provide the exemplary care they set out to establish.
Groundbreaking ceremonies were held Wednesday, September 3, 1997 at 10:00am for the county's first personal care with assisted living complex. The site is located on Highway 49 south of the Veteran's Home.
Through the years, the apartments became fully occupied.  History was made when all of the apartments were rented on July 2, 2005.  For the first time in the history of the facility, there was a waiting list.
The success of Covington Ridge is due to the beauty of the building, the quality of the furnishings, the reasonable cost of living, the pleasant and compassionate atmosphere, the freedom of the residents, the relationships with other residents and staff, and the numerous activities offered.
Medical facilities are available in the town of Collins and a graduate nurse is either on duty or on call.
Holidays and birthdays are observed.  On some occasions, large decorations and activities accompany the special day. During Christmas, the facility is decorated beautifully which creates a joyous atmosphere.
– Written by Beatrice Campbell, former resident of Covington Ridge