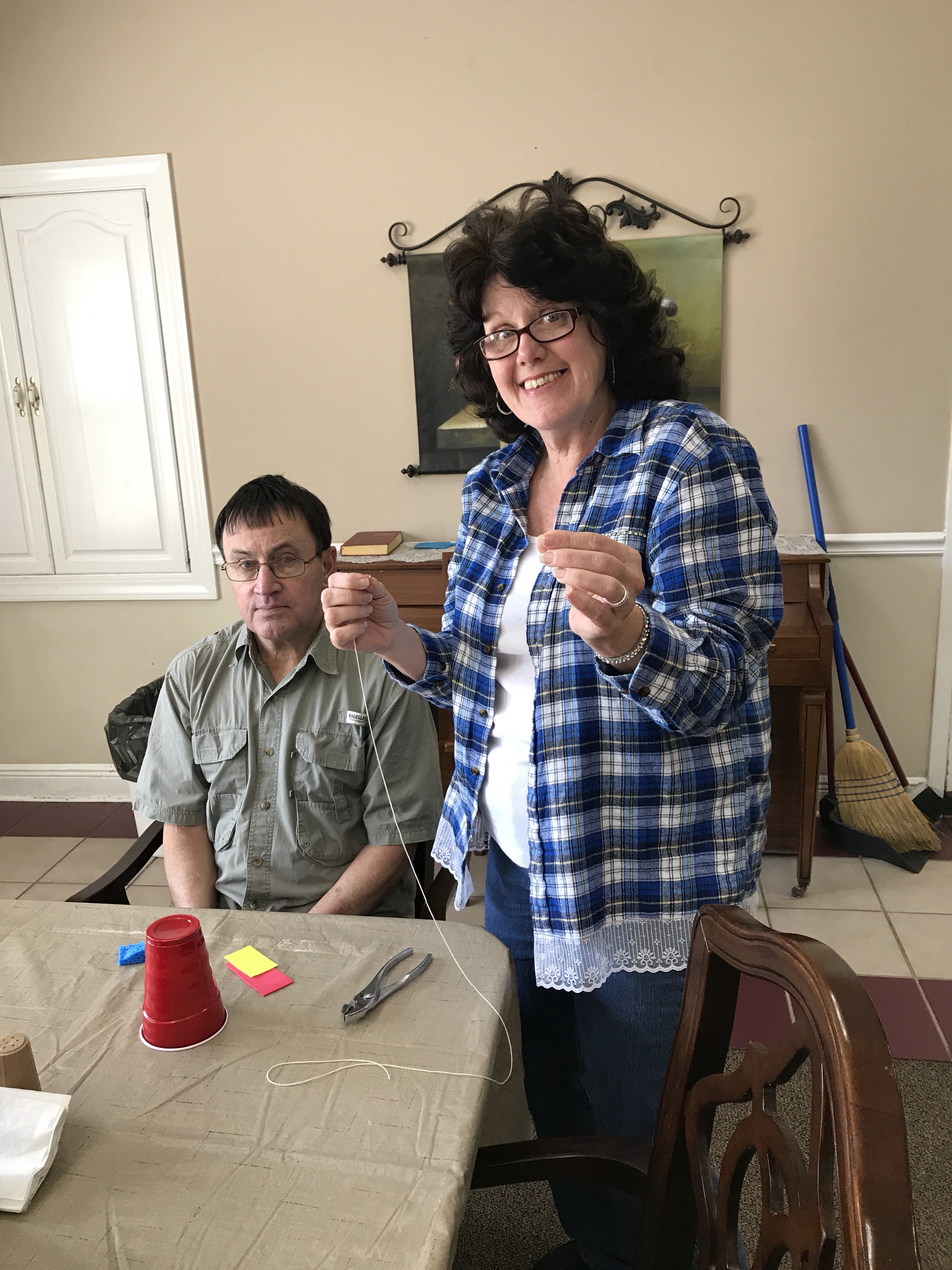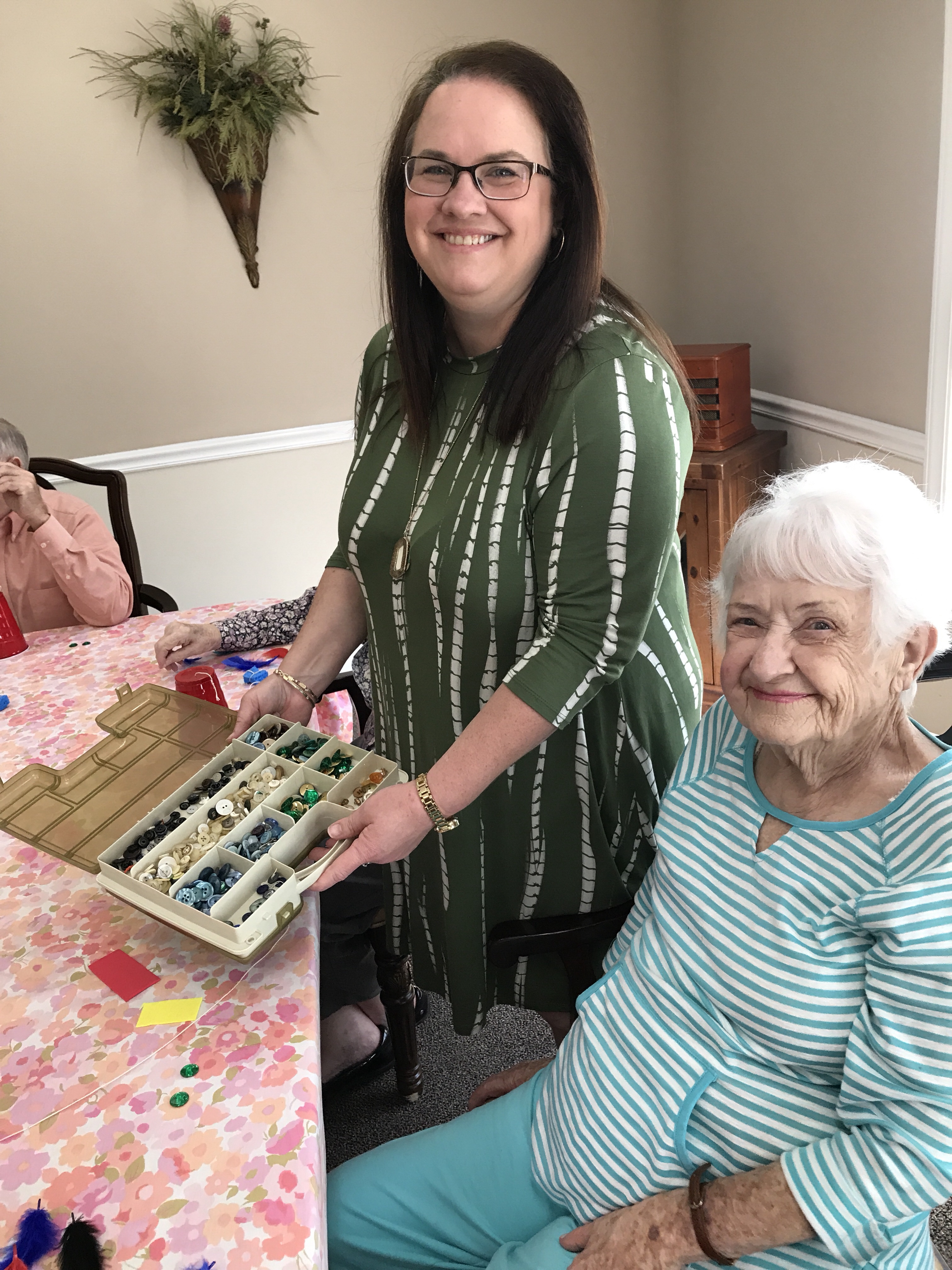 Residents at Covington Ridge Retirement Home in Collins enjoyed "Craft Time" with Cindy Dilmore from New Liberty Baptist Church in Mt. Olive. Dilmore taught residents how to make "chicken squalkers". These are great toys that their grandchildren, nieces, nephews, or any kid ages 1-99 will enjoy while visiting their rooms!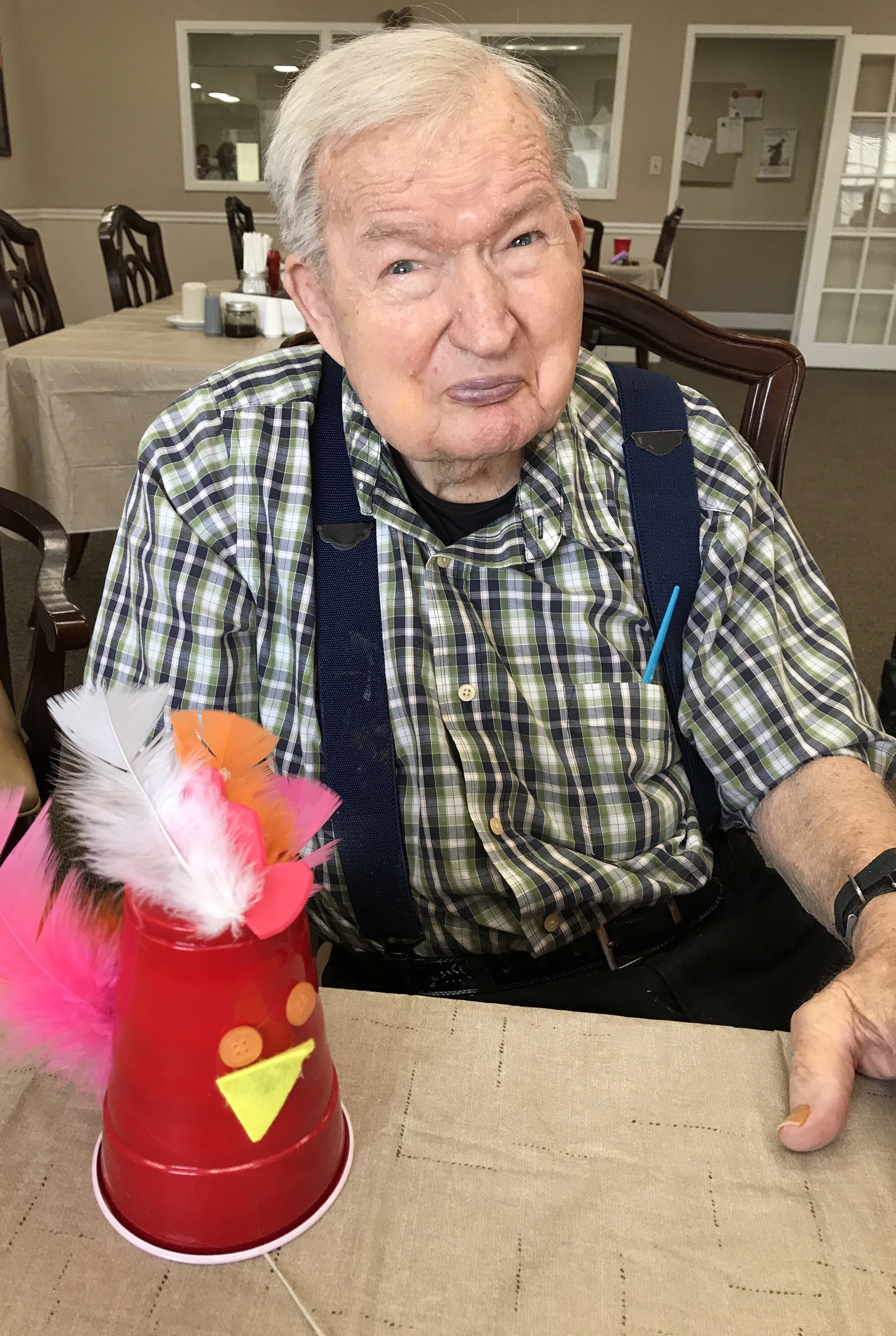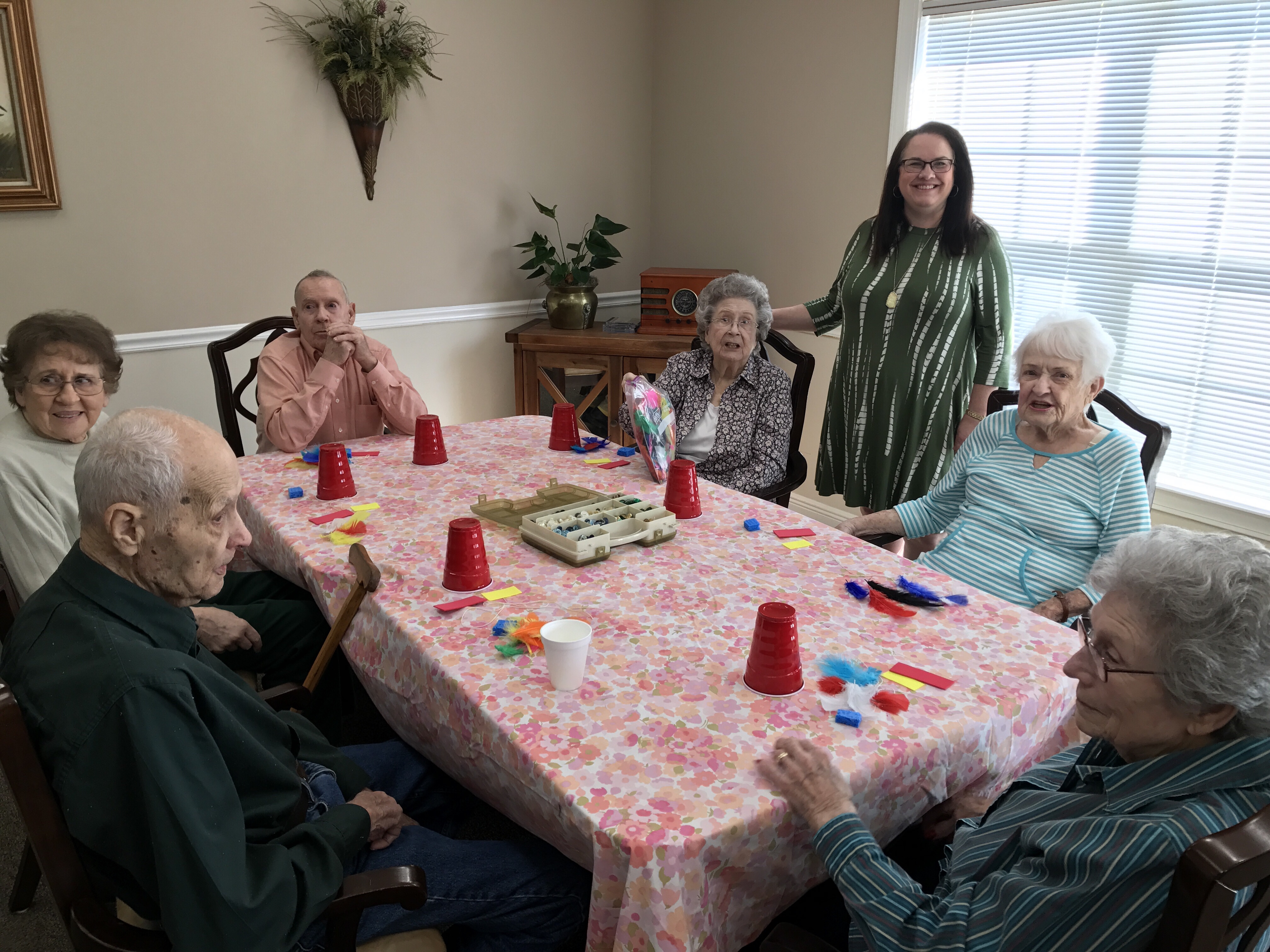 Dawn H. Beam brought these lovely Easter baskets to the lady residents. Fun fact: Did you know that Dawn is the only female in the Supreme Court? And she's from Sumrall!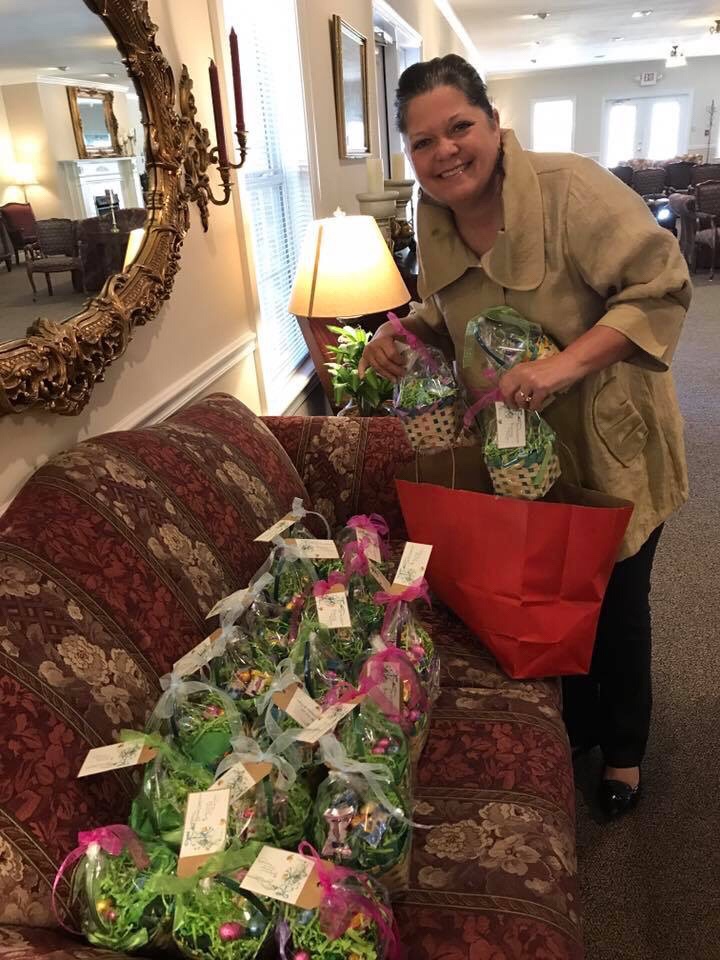 We enjoyed sing-a-long time at 1:30 p.m. We had big crowd!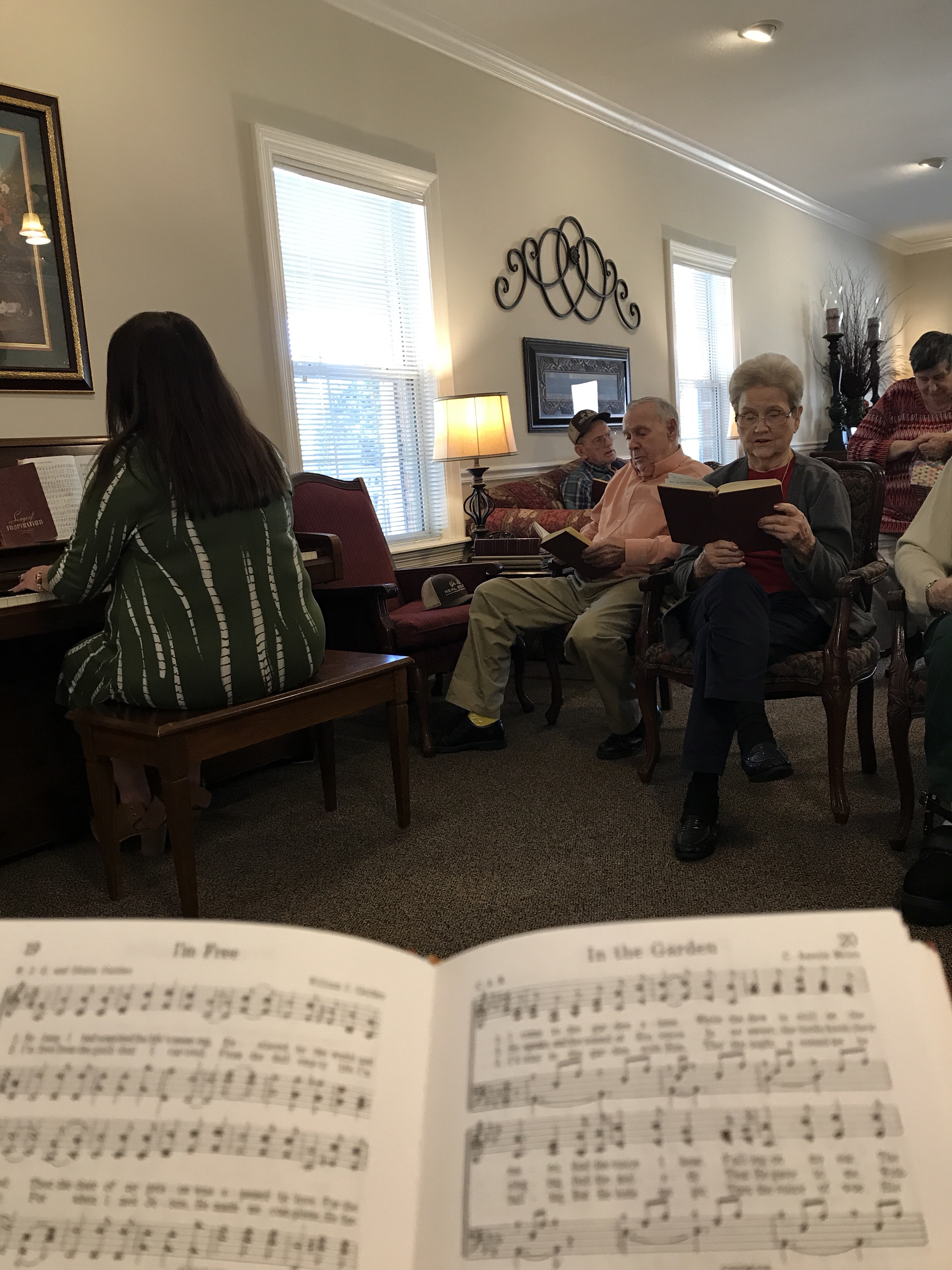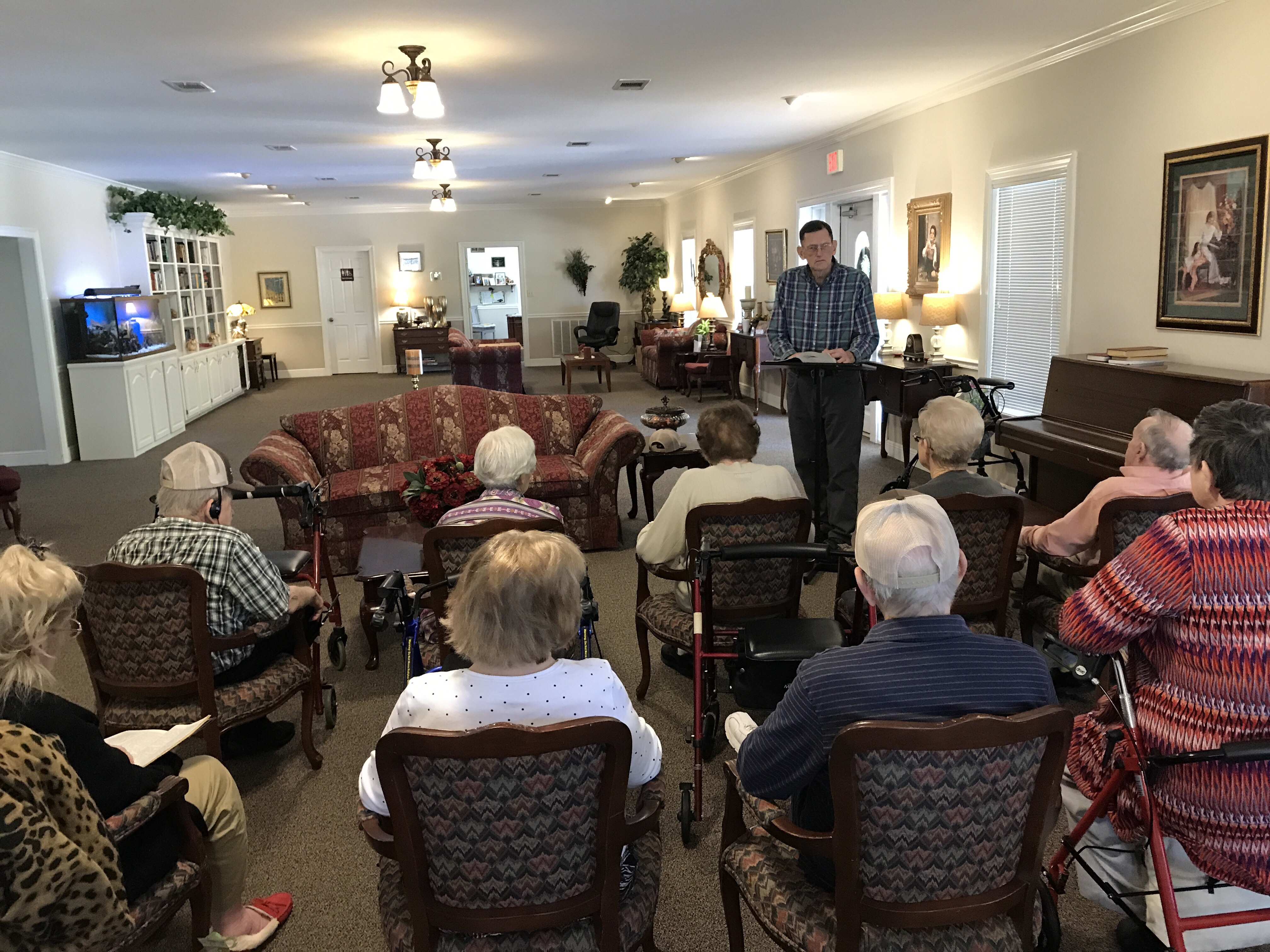 Next, Mr. Pat Pickering led bible study. Afterwards, we enjoyed homemade vanilla ice cream made by Crystal Neal, our Activities Director.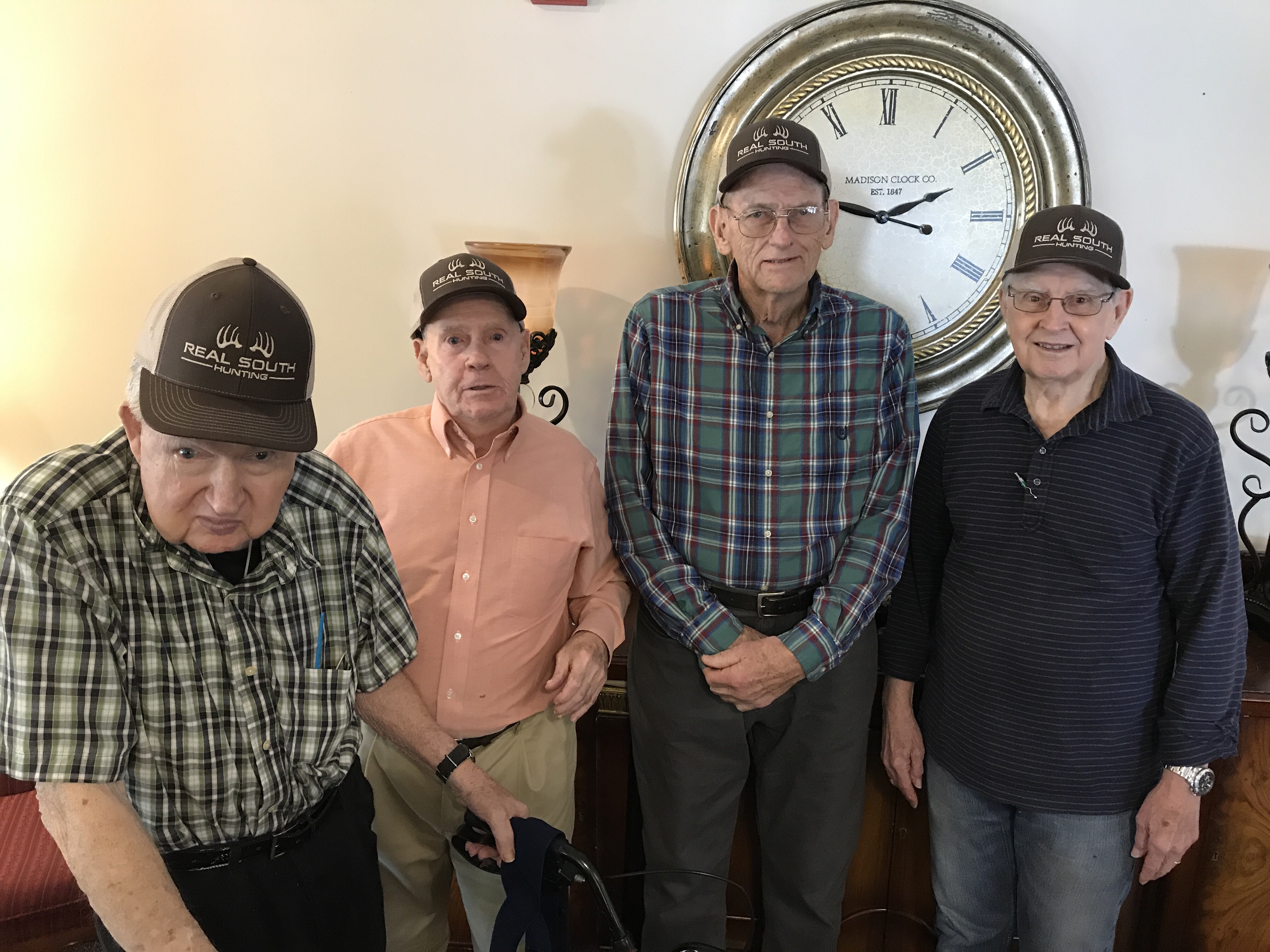 We passed out gifts next. The gentlemen received the new Real South Hunting caps.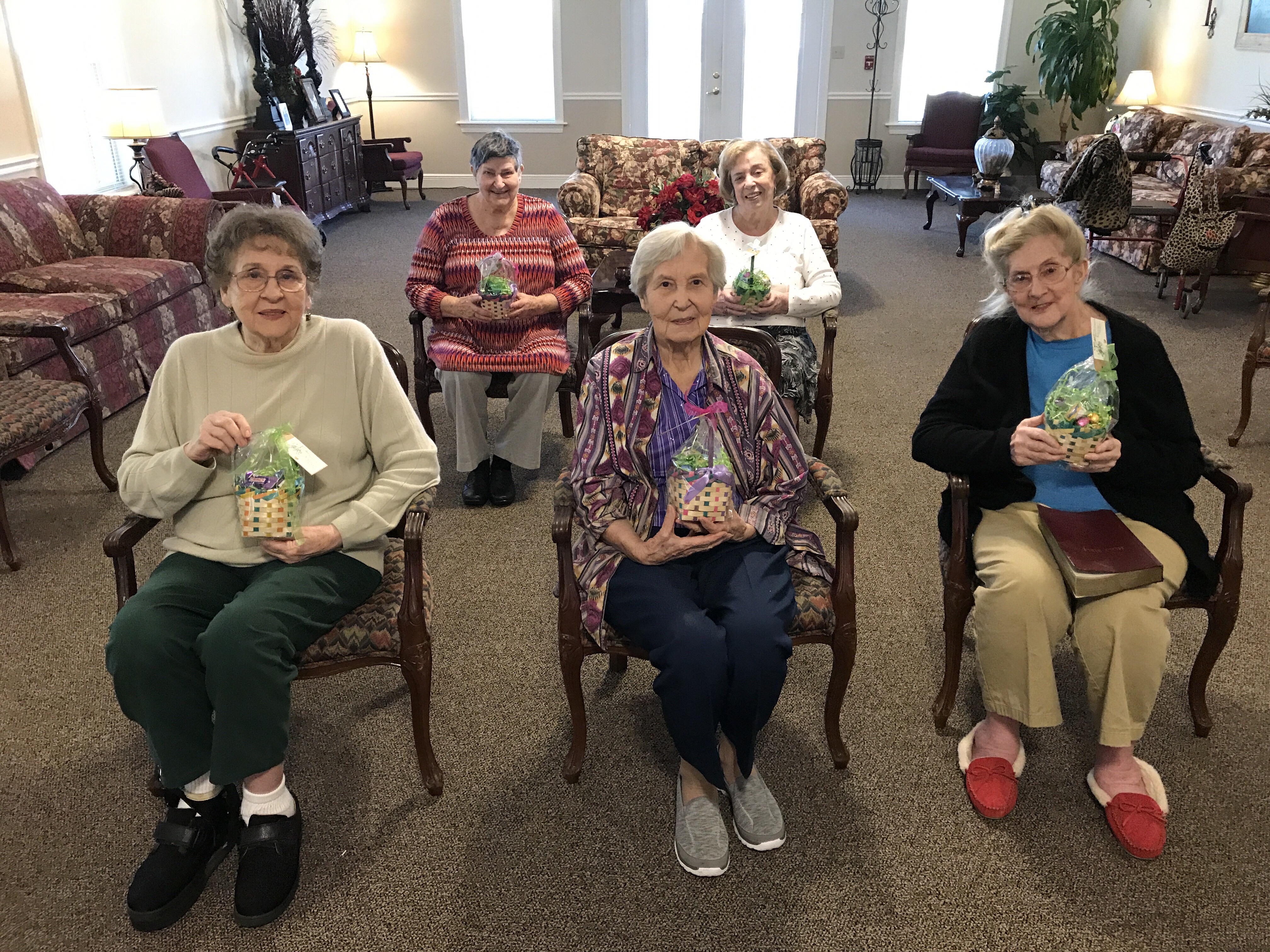 The women received the Easter baskets Dawn Beam delivered earlier.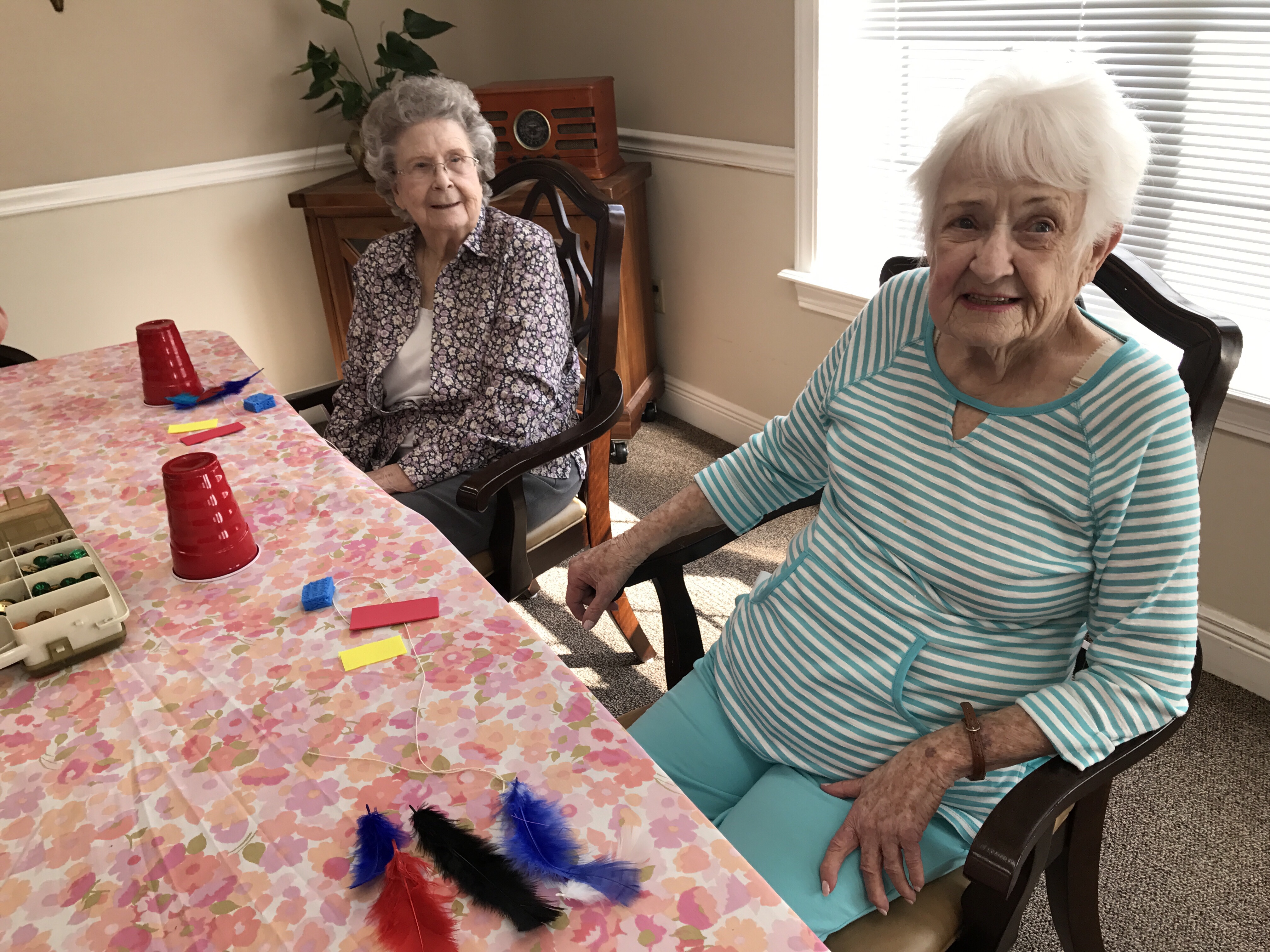 We also learned that these two residents went to school together! On the left is Willie Lou Aultman (Class of 1947). On the right is Ellen Wilson (Class of 1945). They were classmates at Salem Consolidated School. We love this reunion!
All in all, we'd say that this was an amazing day!
#RetireWithUs