From planting flowers to changing names, March is a magical month at Covington Ridge Retirement Home in Collins.
"We're so excited to keep our residents active," said Crystal Neal, activities director at the Ridge. "We always try to provide a variety of events that we feel all people will enjoy."
Although March is associated with celebrating St. Patrick's Day, Neal said that residents at The Ridge receive a monthly activities calendar to stay abreast on upcoming events that are both traditional and unique.
Neal said the residents and staff members are sure to have a laugh on March 10 when the Ridge celebrates Middle Name Pride Day. All people will sport name tags sporting their middle names and answer to their middle name.
A different event that specifically ushers in springtime for the residents is Plant a Flower Day on March 12.
Each person will plant a flower of choice to liven up his or her private patio. The flowers are being donated by Water Flow Production Inc. in Purvis.
Another activity for other nature-loving residents includes Save a Spider Day on March 14.
Residents will be encouraged to keep their eyes open for eight-legged friends since spiders can eat many types of harmful insects and most tarantulas pose no threat to humans.
The Ridge will also celebrate the approaching of Easter on March 29 with an Easter Egg Hunt sponsored by Camellia Home Health.
The residents fill the eggs with candy and prizes for the staff members to hide. Then, students from the Collins High School Special Education class come with buckets and baskets to hunt.
Aside from action-packed days such as these, The Ridge is also preparing to recognize other memorable days in March by spreading awareness and information through the newsletter. "Even though there's not always a big event, we want to bring awareness to areas in which all people can celebrate and feel connected to themselves, their families, and the community," Neal said.
This month's newsletter features information on a variety of dates and celebrations including National Women's History Month, where the Ridge acknowledges the many influential, historical women.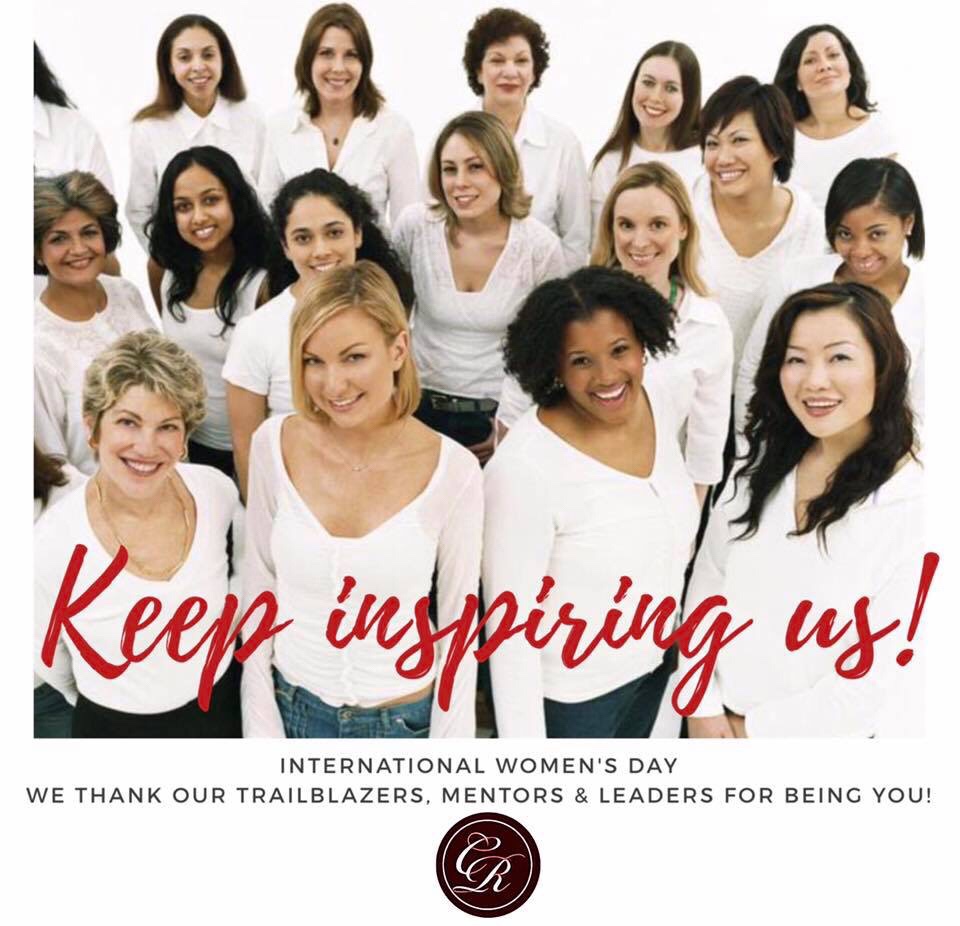 Also, staff at Covington Ridge will recognize all social workers for their presence via social media each day since March is known as National Professional Social Work Month.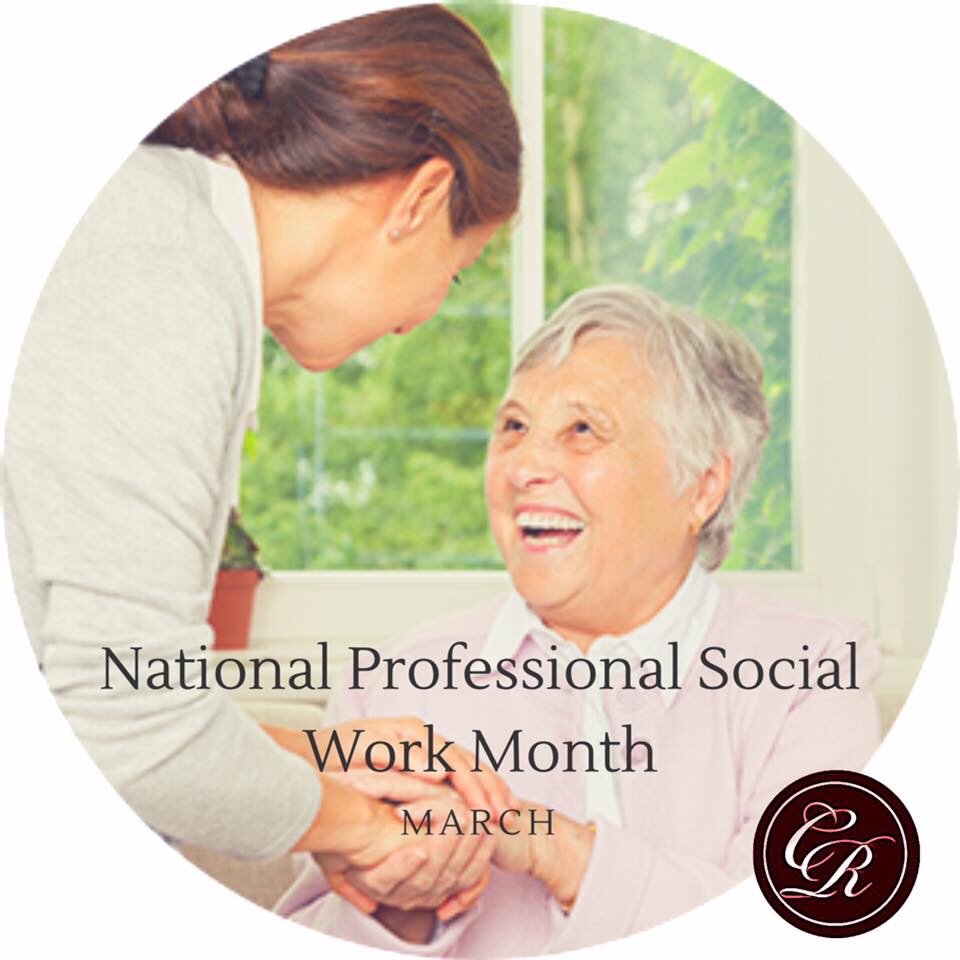 March is also National Nutrition Month. At the Ridge, staff will educate residents on some of the best-known antioxidant foods – such as blueberries, dark chocolate and cranberries – that promote natural health and healing.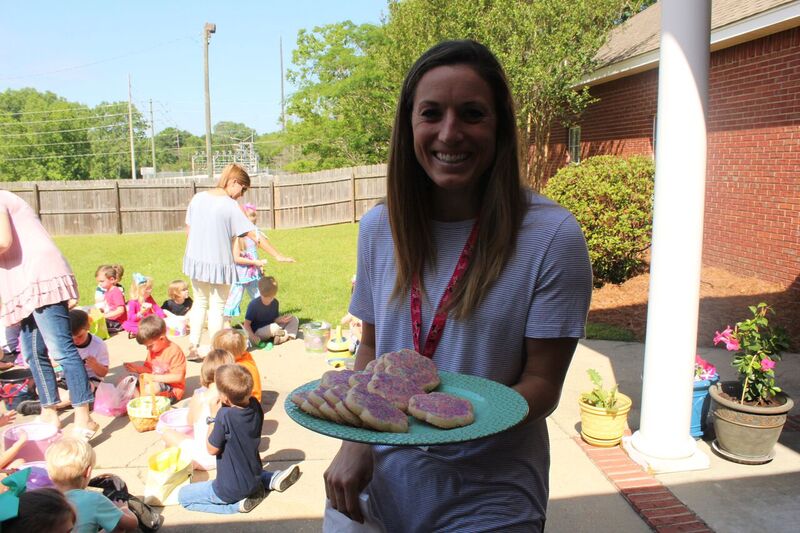 Middle Name Pride Day 2018 Video: https://covingtonridgeretirement.com/wp-content/uploads/2018/03/quik_2018-03-10_17-20-27.mov
Written by: Maggie Brown
USM Student